Remove rust
Forms a film that turns rust into an
inert iron complex
KELFOS has been designed to remove rust and prevent its reappearance.
Product price – 
55 lei / 500 ml Product Description
KELFOS is a rust converting emulsion used to protect metal surfaces that oxidize. It has a fast responding time from the moment of application, it is compatible with any kind of coating, such as acrylic paints, enamel, epoxides, solvents etc. Surfaces treated with KELFOS withstand temperatures of up to 90ºC without damaging the film. After fully drying, the color changes to a shiny black (it is recommended that 3 coats are applied).
Now, there is no need to rub the rusty surfaces with garnet paper or wire brush in order to remove any trace of rust, before applying the usual paint. Instead, KELFOS can be simply applied directly – by brush or by direct spraying on rusty iron.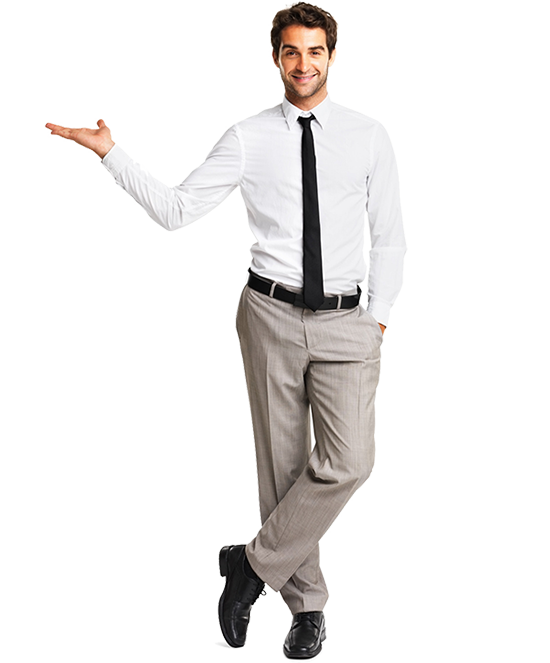 Product Application
In case of iron surfaces heavily rusted, dirty or greased, it is advisable to effectively remove the thickest scales and flake off rust by mechanical means, with a wire brush or degrease the surfaces with solvents.
Apply KELFOS with a brush, roller or spray gun. Within minutes, the KELFOS semitransparent brown-yellow film becomes glossy and turns into a deep black chemical compound.
After 1-2 hours, a second coat of KELFOS can be applied (which increases the already excellent resistance to corrosion) and/or after 12-24 hours, an anti-corrosion paint or better, a coat of anti-corrosion paint and a final coat of enamel or solvent-based varnish.
Clearly, KELFOS blackens quickly and prevents corrosion on new rust-free iron surfaces, while it is ineffective on coatings of paint.
KELFOS can also be applied on damp iron surfaces without spoiling performances.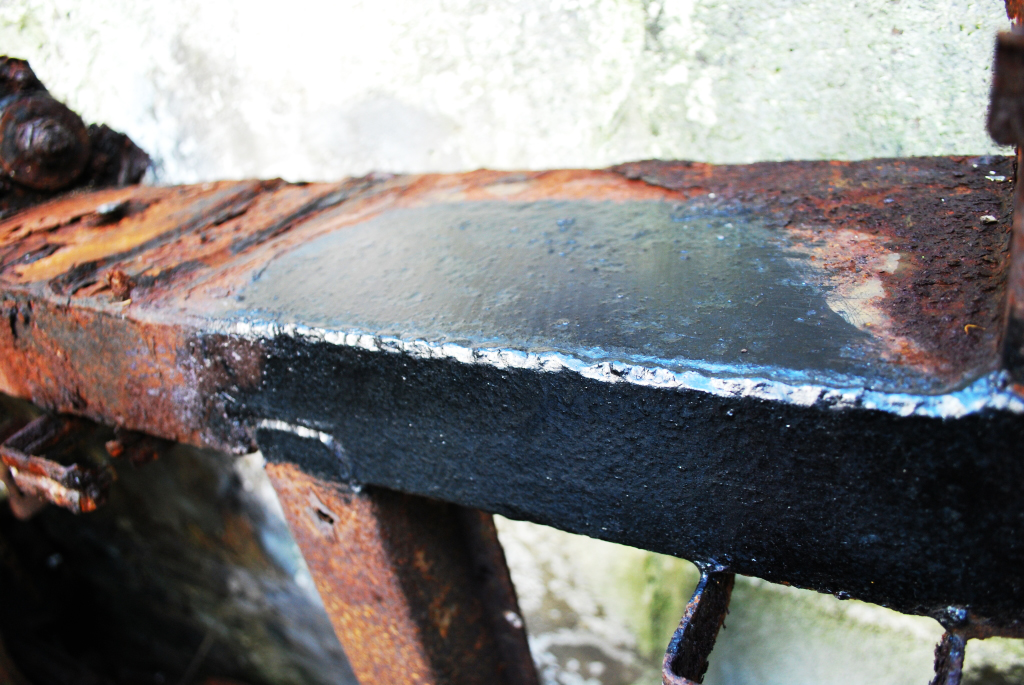 Warning!


During application, the brush must not be directly dipped in the original KELFOS container. The amount of KELFOS considered necessary for application is poured each time into another plastic container and it is absolutely contra-indicated to pour the remaining contents after use in the original plastic container.
Technical Specifications
Appearance: viscous liquid
Initial color: semitransparent brown-yellow
Dry color: black
It is sufficient to apply KELFOS with a brush or by spraying directly on the rusted metal, insisting 2-3 times on more corroded areas.
Rust interacts with this emulsion, turning into a black chemical compound, extremely resistant to corrosion, and compatible with paints, enamels, or any other type of finish, even solvent-based (fats, olefin polymer oil, alkydal, nitro-alkydal, polyurethane, epoxide compounds, chlorinated rubber products etc.). In the case of clean, rust-free metal, the rust converter offers a more efficient anti-corrosion protection than any other type of primer or paint.

Contacts
Centrul De Afaceri Sud
Sos. Oltenitei, nr. 105A
Reper: Mall Sun Plaza
Bucuresti, Romania
Comenzi: 0727 121 919
Informatii: 0729 609 109
Fax: 0314 121 816
office@kelfos.ro
Program de lucru:
L – V: 9:00 – 17:00
From the site www.kelfos.ro you can not order a quantity of 500ml of KELFOS.
The transport is done through Fan Courier and payment is supported by the customer.